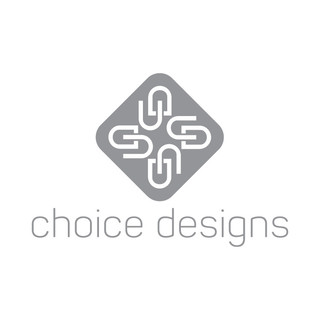 CDI: Choice Designs, Inc.
We create beautiful, livable spaces that meet your aesthetic, functional, and economic goals.

We specialize in both residential and commercial interior design projects, from small-scale remodeling makeovers, space planning, bath and kitchen remodel, to full home renovations or real estate staging.
Type:

Address:

1020 Woodland Plaza Run,
Fort Wayne, Indiana,
United States, 46825

Phone:

(260) 490-6393

Fax:

(260) 497-0577

Website:
1

Review for CDI: Choice Designs, Inc.
Relationship: Client
Project Date: July 2012
Project Price: $1,000-$9,999