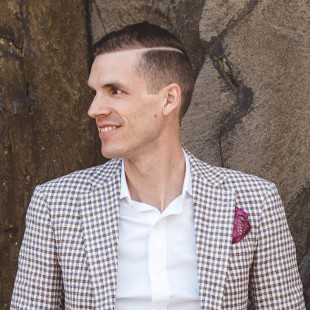 designs by human. is a small yet innovative design, decorating and planning studio started in Boise, ID and now based out of New York City (Manhattan), we specialize in unique design ideas that create a very high level of visual interest and appeal. Our passion takes us out to any state and city in which we can deliver the services and products of a large corporate company on a much more personalized level.

Services Provided:
Interior Design, Exterior Design, Decorating, Kitchens, Bathrooms, Full House Renovations, New Construction, CAD Services, Renderings

Areas Served:
Boise, ID
New York, NY

Certification and Awards:
Best of Houzz 2012
Contact:

Joe Human

Type:

Address:

PO Box 1041,
New York, New York,
United States, 10011

Phone:

(917) 512-3869

Website:
3

Reviews for designs by human.
Relationship: Client
Project Date: December 2011
Project Price: $1,000-$9,999