Need to add design to dining room!
Any advise on how I can make my
dining room
more envying? Should I add wainscoting or a buffet?? Any ideas or pictures would be greatly appreciated!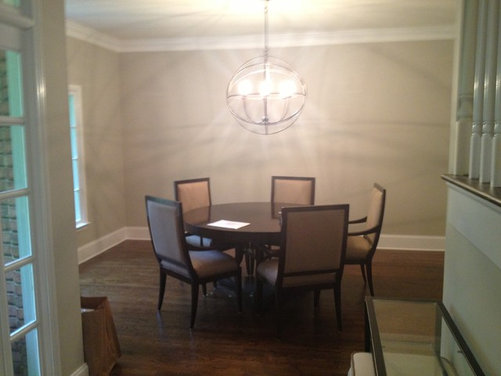 More Discussions

Can it be done
I bought some outdoor lights and got them home and...


People viewed this after searching for: