Ideas for turning off video games and turning on creativity for kids!
Hi Houzzers!
We recently published an Ideabook about fostering more self-play time for your
kids
without stressing. The comments came rolling in with great tips and ideas.
Do you find yourself trying to get your kids to spend less time in front of a screen by planning extensive activities for them? If you have fun ideas on how to get your kids more active, share them below!
See the full
Ideabook
here (1st photo):
Ideabook: Turn Off the Video Games and Turn On Your Kid's Creativity
Summer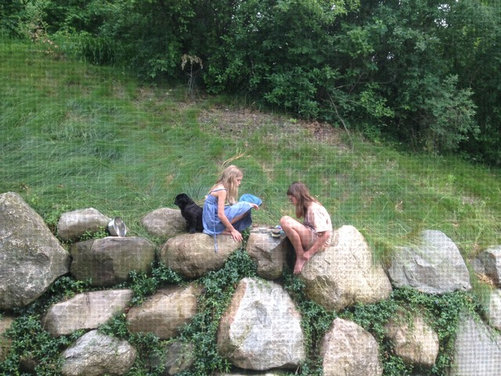 Ideabook: Turn Off the Video Games and Turn On Your Kid's Creativity · by Alison Hodgson &middots;
See Ideabook