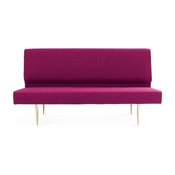 $2,025.00
In a dark raspberry, this settee is so sophisticated.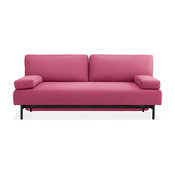 Mario Custom Convertible Sleeper Sofa, Desmond Pink
$1,899.00
I love a punch of pink in any room, and what better way to bring it in than with a pink sleeper sofa?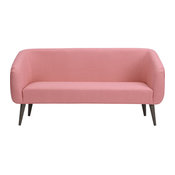 $999.00
Bring home a little bit of color with soft pastels, the shade of this rosy sofa.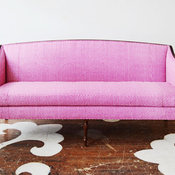 Federal Antique Sofa, Hable Construction Magenta Beads Fabric
Update a vintage frame with colorful upholstery to give it new life!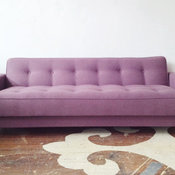 Midcentury Sofa, Maxwell Fabric's Gig Harbor Tulip Fabric
This sofa in dusty plum is absolutely stunning.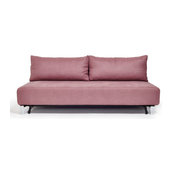 $1,695.00
A soft purple sofa would look amazing in a gray room.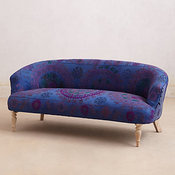 $2,898.00
This sofa in blue and purple can be the start of a room's color palette.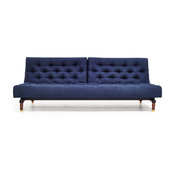 Crashpad Chesterfield Sofa/Bed
$1,295.00
A deep indigo blue is perfect for a classic tufted sofa.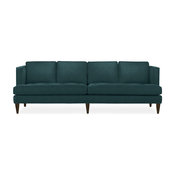 Hutton 98-Inch Two-Cushion Sofa, Haze
$2,299.00
This sofa in peacock blue is so very pretty.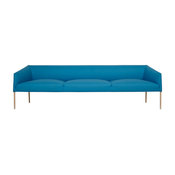 GBP 4,295.00
I love a strong dose of turquoise for a cool sofa. This would really pop in a black room.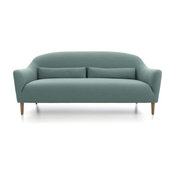 Pennie Sofa, Cornflower Lindy
$899.00
Look to furniture in soft pastels, like this dusty mint sofa, for a subtle dose of color.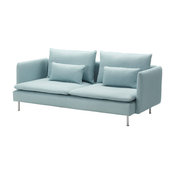 Söderhamn Sofa, Isefall Light Turquoise
$599.00
I'm loving this budget-friendly Ikea sofa in cool mint.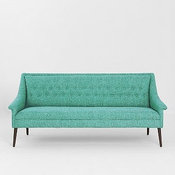 Charlotte Sofa, Turquoise
$1,199.00
Jewel-toned sofas are the best in dark, moody rooms.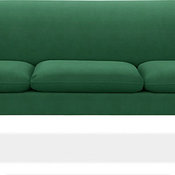 $1,399.00
Go emerald with this sofa featuring a beautiful silhouette.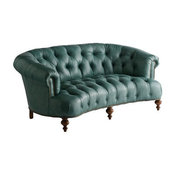 Old Hickory Tannery Turquoise Sofa
$3,699.00
Chesterfields in bright colors? Oh my! I love this one in mint.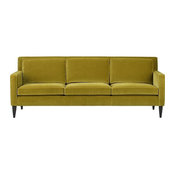 $1,749.97
Look for grassy green sofas to brighten up a room.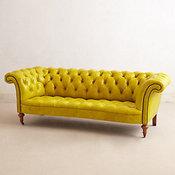 Citrine Chesterfield Sofa
$6,998.00
A citron sofa is so delicious.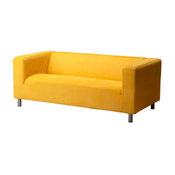 Klippan Custom Love Seat, Leaby Yellow
$319.00
A yellow sofa? Yes, please!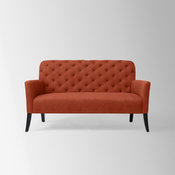 Elton Settee, Poppy Performance Velvet
$749.00
This sofa in burnt sienna is a modern classic.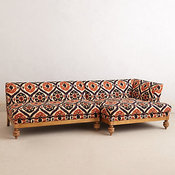 $5,498.00
Look for colorful sofas with strong patterns for the perfect statement piece.Next: Things You Need to Know About Buying a Sofa