Guest Picks: Soothing Lilac
The heavenly scent of lilac blooms at this glorious time of year is the inspiration behind this selection. Both soothing and refreshing, lilac is a perfect color for adding a soft and feminine touch to any room.
— Isabelle from Pink Lemonade Design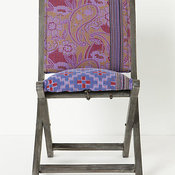 Over-dyed Terai Chair, Purple
$198.00
This overdyed Terai chair is simply sublime. It would look great outside on a cozy patio or inside. It would add colorful and sweet additional seating.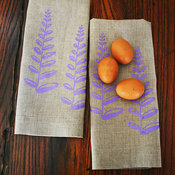 Lilac Fern Tea Towel By Pony And Poppy
$16.00
These natural lilac fern tea towels will add a touch of freshness to your kitchen.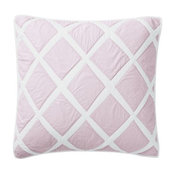 Lilac Diamond Quilt Euro Sham
$34.99
This adorable pillow will add a feminine touch to a child's bed or on an all-white sofa.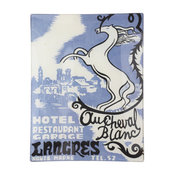 $110.00
Add immediate French sophistication with this tray by découpage artist John Derian.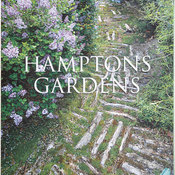 $150.00
Here's a gorgeous coffee table book that will add a touch of springtime to your living room.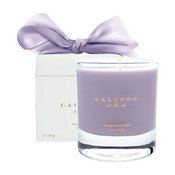 $45.00
Is there a more relaxing scent than lavender? This sweet candle will provide the relaxation you crave after a long day at the office.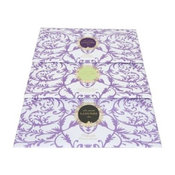 GBP 18.00
Add scent cards to your drawers to keep your fashionable pieces smelling lovely.
Two 1950s Armchairs By Geneviève Dangles
Add a touch of Mad Men glamour to your living room with this classy pair of chairs.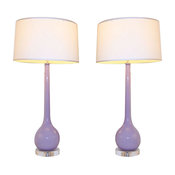 Pair Of Lilac Ball And Stem Lamps
This stunning pair of vintage lamps will be a major hit, no matter where you put them.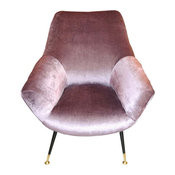 Petite Italian Club Chair
How divine is this vintage Italian designer chair? It makes me want to lounge about with a cocktail in one hand and the latest edition of Vogue in the other.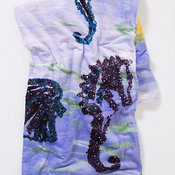 Artist Series Beach Towel
$95.00
This seahorse beach towel in shades of lilac and blue will make going to the beach a real treat.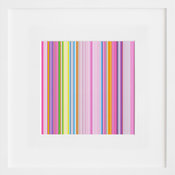 Sweethearts By Jonathan Lewis
$24.00
The zest of spring colors in this piece by Jonathan Lewis will add some punch to your walls.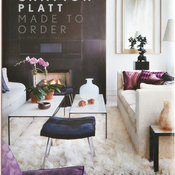 $50.00
Here's an elegant book about home decor, in classic and soft hues.
$54.00
Add a touch of romance to your bath routine with these plush lilac towels.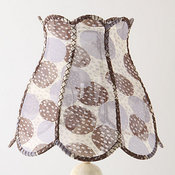 $78.00
This sweet little lamp has the prettiest lampshade. It would look great in a child's room.
Italian 50-Year-Wash Vintage Sheet Set
$209.00
Sleep soundly in these wonderfully luxurious lilac sheets.