Guest Picks: Industrial Lighting Without the Industrial Scale
I am currently working on a project in Boston that, architecturally, has a very industrial feel. But as far as proportion and scale, it is a typical condo. This is a collection of industrial looking design elements without the industrial scale.
— Stephanie from
Sabbespot
and
Sabbe Interior Design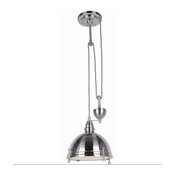 Catalina Lighting One Light Pendant with Pulley
$57.60
Very affordable, and I love the pulley.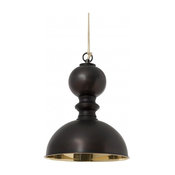 $295.00
This fixture is gorgeous! It's a modern twist on the old barn pendant. The gold interior makes it perfect!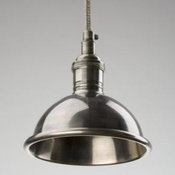 Small Pewter Dome Pendant
GBP 60.00
I love the finish and scale on this one.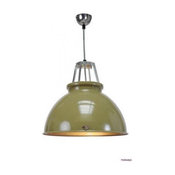 Olive Green Titan Pendant
GBP 184.00
Another one with great scale, and I love this shade of green.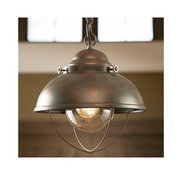 Eclectic Pendant Lighting
$59.99
Love this little fisherman's pendant! And it's such a great price.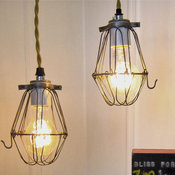 Vintage Factory Cage Pendant Light
$125.00
I am semi-obsessed with cage lights and Edison bulbs right now.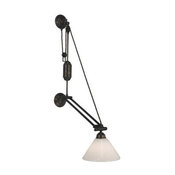 Double Mount Pulley Sconce
$359.99
I think this little gadgety-looking fixture could be really cool in the right space.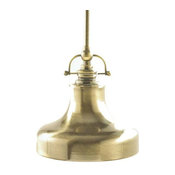 Nautical Mini Pendant Light
$19.99
Such a cutie from the good ol' Home Depot.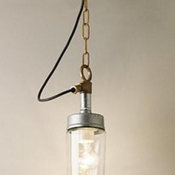 GBP 148.80
A sleek twist on a cage or fisherman's light.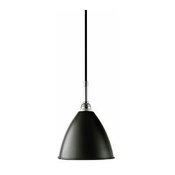 $499.00
Love the simple, clean design on this one, and that it comes in multiple sizes.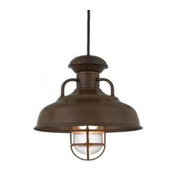 Eclectic Pendant Lighting
Adorable, and I love the finish it's shown in.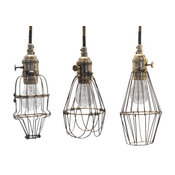 $195.00
Love the different shape options here.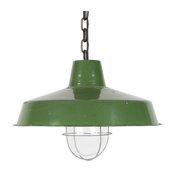 $125.00
The color, shape and scale of this little guy is just perfect.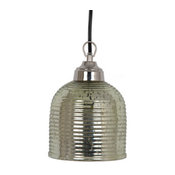 $98.00
This light reminds me of an old coffee tin.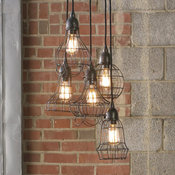 Industrial Cage Work Light Chandelier
$489.00
Love this clustered look.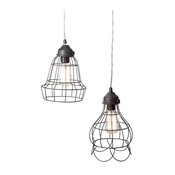 $140.00
Great price and cute shapes.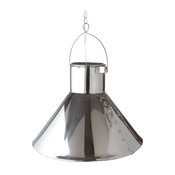 $350.00
Love the little nail trim on this one.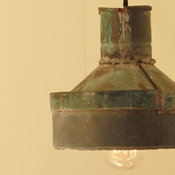 Rustic Lighting with Vintage Rustic Copper Funnel Shade by lucentlampworks
$118.00
This one looks like the real deal, and I love supporting Etsy artists!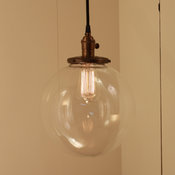 Hanging Pendant Light Fixture with Xtra Large Glass Globe by lucentlampworks
$162.00
Love the finish. The right bulbs can really make a light.Next: More lighting options