Andrew Keys
Landscape Architects & Designers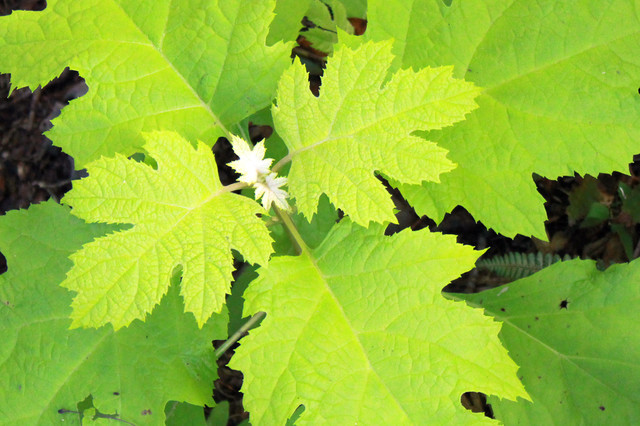 'Little Honey' oakleaf hydrangea (Hydrangea quercifolia 'Little Honey')
'Little Honey' oakleaf
hydrangea
(Hydrangea quercifolia 'Little Honey'). Photo: Andrew Keys
What Houzz contributors are saying:

My favorite find of the past few years hands down is 'Little Honey' oakleaf hydrangea (Hydrangea quercifolia 'Little Honey', zones 5 to 9). If you know oakleaf, you know it is an easy-to-grow plant, works well even in dry shade and blooms in summer with big cones of
white flowers
. This honey of a hydrangea adds outstanding gold foliage to that mix, and at 4 feet by 4 feet, it's a smaller plant that will fit well in gardens of any size. The more sun it gets, the more gold it will be, but it grows best is part shade.

Planting notes. Plant oakleaf hydrangeas in the fall, late spring or early summer. The most important aspect of the soil is that it is well drained and fertile. While these are native understory woodland plants, they can tolerate lots of sunlight in the north and require only partial shade in the south (for best results, find afternoon shade for them in the south). If you are in zone 5, wrap your newly planted oakleaf hydrangeas in burlap for the winter.1. Dig a hole three times the circumference of the container and about the same height as the container. Remove the plant gently.2. Add enough soil to hold the plant in place, fill the hole with water and let the plant absorb the water. If your soil seems too dense and heavy, add tree-bark mulch to the mix. Fill in the rest of the hole with soil and tamp it down. 3. Add mulch atop the soil to keep in the moisture, spreading it all around the planting area without letting it touch the base. Water it but be sure not to overwater. You don't want this area to remain soggy, just consistently moist. More:See more guides to great design plants
What Houzzers are commenting on: