Andrew Keys
Landscape Architects & Landscape Designers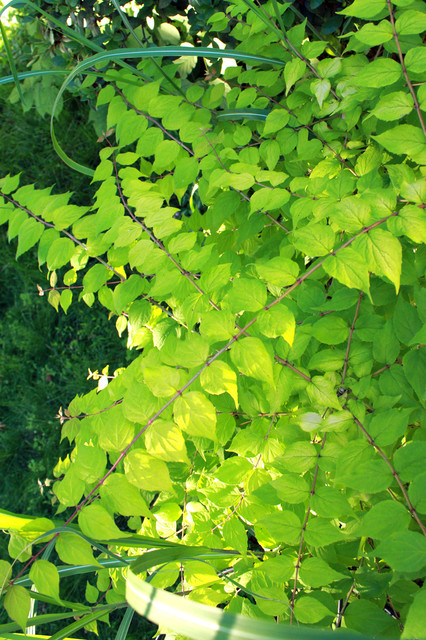 Dream Catcher™ beauty bush (Kolkwitzia Dream Catcher™)
Dream Catcher™ beauty bush (Kolkwitzia Dream Catcher™). Photo: Andrew Keys
What Houzz contributors are saying:

Another introduction in recent years is a new twist on an old favorite: Dream Catcher beauty bush (Kolkwitzia amabilis 'Maradco', zones 4 to 8). This gold plant is often marketed for sun, and it will grow there, but in part shade I've found it's just as happy, and its foliage tends not to bleach or burn like it might in full sun. Beauty bush blooms light pink in
springtime
on old wood, but I grow it more as a foliage plant. If you want your beauty bush to grow taller, and you notice it's sending up long antennae of new growth, prune off the moplike growth at its base to encourage those new, tall stems to thicken up. Mine has tripled in height in three years.
What Houzzers are commenting on: