Pirc Company Landscaping & Snowplowing
Landscape Contractors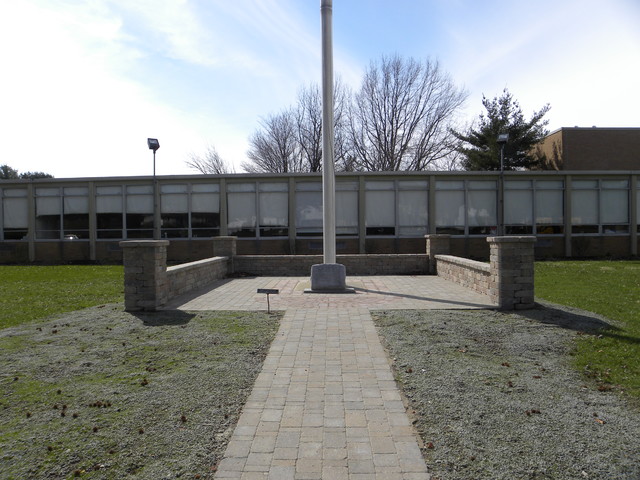 Rebel Memorial Walk
Already tagged↓ ↑ Already tagged↓ ↑ Already tagged↓ ↑ Already tagged↓ ↑
Already tagged↓ ↑ Already tagged↓ ↑ Already tagged↓ ↑ Already tagged↓ ↑
Already tagged↓ ↑ Already tagged↓ ↑ Already tagged↓ ↑ Already tagged↓ ↑
Already tagged↓ ↑ Already tagged↓ ↑ Already tagged↓ ↑ Already tagged↓ ↑
Already tagged↓ ↑ Already tagged↓ ↑ Already tagged↓ ↑ Already tagged↓ ↑
Already tagged↓ ↑ Already tagged↓ ↑ Already tagged↓ ↑ Already tagged↓ ↑
Already tagged↓ ↑ Already tagged↓ ↑ Already tagged↓ ↑ Already tagged↓ ↑
Already tagged↓ ↑ Already tagged↓ ↑ Already tagged↓ ↑ Already tagged↓ ↑
Already tagged↓ ↑ Already tagged↓ ↑ Already tagged↓ ↑ Already tagged↓ ↑
Already tagged↓ ↑ Already tagged↓ ↑ Already tagged↓ ↑ Already tagged↓ ↑
Already tagged↓ ↑ Already tagged↓ ↑ Already tagged↓ ↑ Already tagged↓ ↑
Already tagged↓ ↑ Already tagged↓ ↑ Already tagged↓ ↑ Already tagged↓ ↑
Already tagged↓ ↑ Already tagged↓ ↑ Already tagged↓ ↑ Already tagged↓ ↑
Already tagged↓ ↑ Already tagged↓ ↑ Already tagged↓ ↑ Already tagged↓ ↑
Already tagged↓ ↑
Add a description
We built the Rebel Memorial Walk in front of Willoughby South High School in November of 2010. It was commissioned by the Willoughby South High School 50th Anniversary Committee.
The half circle is made with Belgard
Dublin
Cobble pavers, color Brownstone Red. Framing in the concrete flagpole base are 9"x9" Belgard Dublin Cobble pavers, color Creekside. Next is a single border of 4"x8" Unilock Hollandstone pavers, color Coffee Creek. The remaining area is made with Belgard Dublin Cobble 3-Piece in Fossil Beige. The sitting wall & pillars are made with Unilock Brussels Dimensional Standard block. The color is Coffee Creek.