UK Bathrooms
Bathroom Designers & Remodelers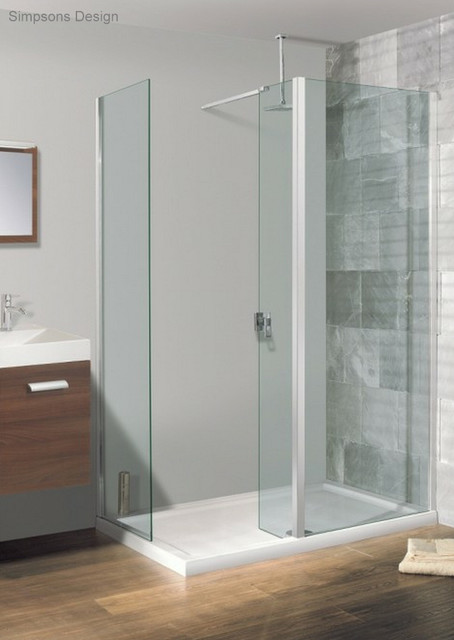 Simpsons Showers
Simpsons showers: Quality
shower panels
and enclosures from trusted brand Simpsons.
With such a great scope of design and specification, there is guaranteed to be a Simpsons shower to suit your requirements!
Need a tricky design and measurement?
Bespoke options are available by quotation.
All items available from UK Bathrooms.
Why not visit our website, or contact us for more information: sales@ukbathrooms.com
-we'd be happy to help!