Ancient Surfaces
Tile, Stone & Countertops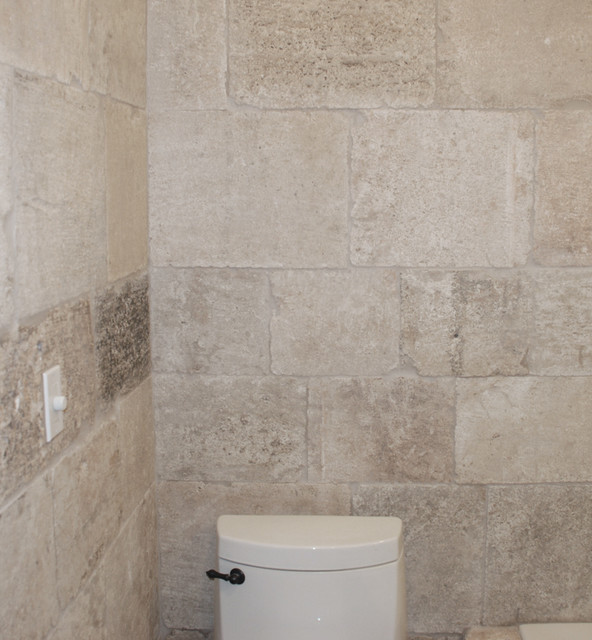 Cladding Stone Wall Veneers the 'Kronos Stone'
Ancient Surfaces
Contact us at: (212) 461-0245
Email at: sales@ancientsurfaces.com
Visit our website at: www.Asurfaces.com
Antique stone
wall for the living room, dining room even for the shower walls, back splashes and the entire exterior of the home.This stone is one of our favorites when used as a cladding stone. It gives you this feeling of perpetual serenity, no matter how hectic your day was like. We describe it as draping your living spaces with shades of smooth silk.
Also worth noting that the 'Kronos Stone' is one of the few stones in the world stable for both
wall stone cladding
as well as exterior stone paving and indoor floor covering!