Coral Classics by A&P
Tile, Stone & Countertops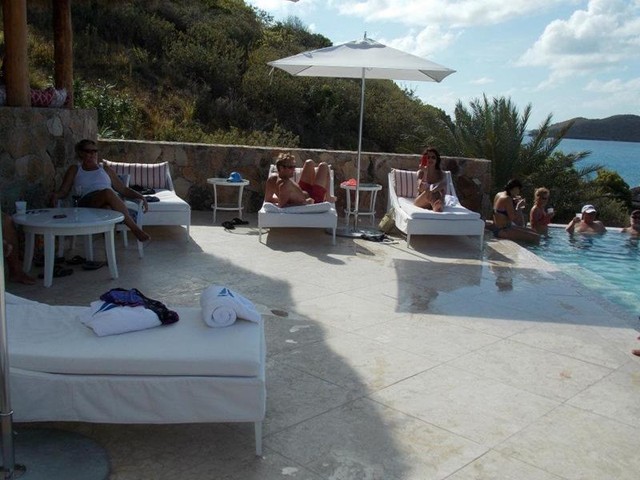 Arabian Pearl (or) Shells Reef Mini Install Pics By Coral Classics
Arabian Pearl is our own exclusive line of shell stone from the
middle east
and is beautifully adorned with small to medium sized abalone shells swirled throughout the tile. its a nice light beige to caramel color and really shows off its shells when wet or sealed with a nice enhancing stone sealer.
we stock this luxurious material in tiles, pavers, coping, slabs and more.
This is one of the most
unique stone
material ever to be marketed in the world. Arabian pearl is a very dense material suitable for floors countertops, anywhere you can imagine.