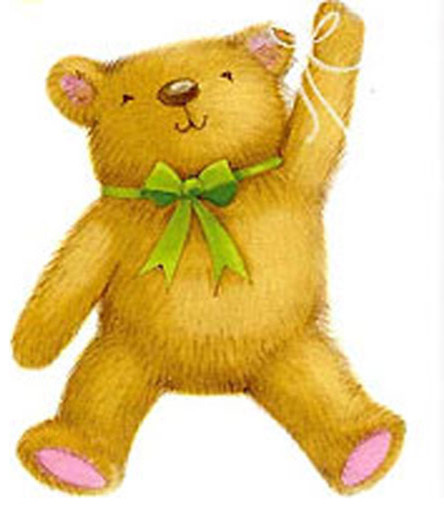 Bear and Butterflies 6pc Large Wall Accent Mural Set
FEATURES:
*6pc Bear and Butterflies self-stick accent set.
*Sticks equally well to textured walls, furniture, cars and trucks.
*Genuine licensed merchandise
*Made in USA/Canada
*Just peel and stick - guaranteed! Washable, removable and re-usable
CONTENTS:
*6 wall decor stickers/
decals
of varying sizes, the largest being 15.5 inches X 33.0 inches (39.37 X 83.82 cm) and the smallest 3.0 inches X 2.5 inches (7.62 X 6.35 cm)
Product Specifications
Ready to ship to the Continental U.S. in 1 - 3 days.
Product Description
FEATURES:
*6pc Bear and Butterflies self-stick accent set.
*Sticks equally well to textured walls, furniture, cars and trucks.
*Genuine licensed merchandise
*Made in USA/Canada
*Just peel and stick - guaranteed! Washable, removable and re-usable

CONTENTS:
*6 wall decor stickers/decals of varying sizes, the largest being 15.5 inches X 33.0 inches (39.37 X 83.82 cm) and the smallest 3.0 inches X 2.5 inches (7.62 X 6.35 cm)
Need more info? Ask a question