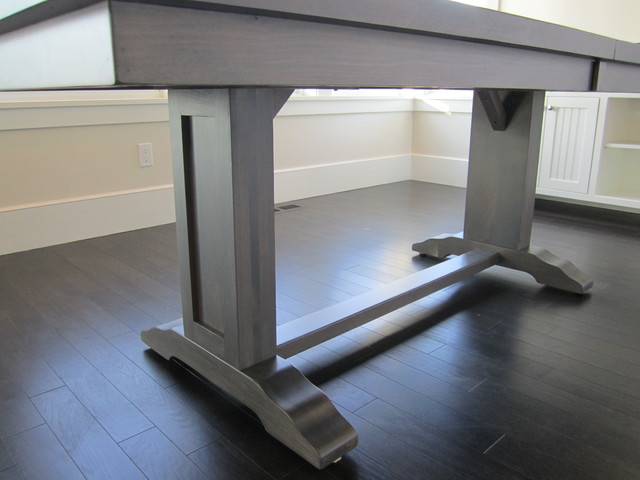 Purchased this product? Share your experience!
Click Here
to add your review.
Custom designed dining table
Custom designed and built by CR Wood Furnishings
Product Specifications
Sold By

Category
Sponsored Products
Metropolitan Dining Table
FRONTGATE
Enterprise Dining Table in Walnut
$699.00 | LexMod
Cattelan Italia | Sigma Dining Table
YLiving.com
Andrews Pedestal Dining Table - 60"
Ballard Designs
Bernhardt Stella Dining Table
$2,699.00 | Horchow
Le Corbusier LC6 Style Dining Table
IFN Modern
People viewed this after searching for: