Sticks and Stones Design Group inc.
Architects & Building Designers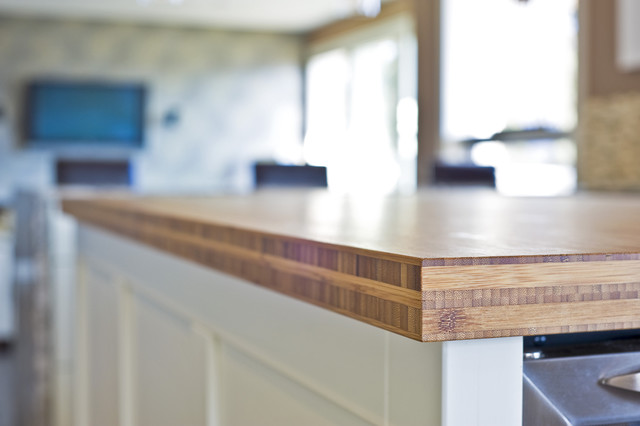 PRIVATE RESIDENCE
This
townhome renovation
was a near gut and a rewarding hands on collaboration between Client and Designer. Our Client purchased this 1990s townhome prepared to dive in on a full blown renovation. The dream was to update and open the space and turn it into a home. Structural, electrical, and plumbing changes were all made, along with a complete gut of the Kitchen and Bathrooms. New finishes were applied (hardwood, tile, cabinetry, hardware, base and trim, paint and wallcoverings, lighting and plumbing fixtures, amongst others) and new furniture purchased.