StainlessDreams® Ltd.
Staircases & Railings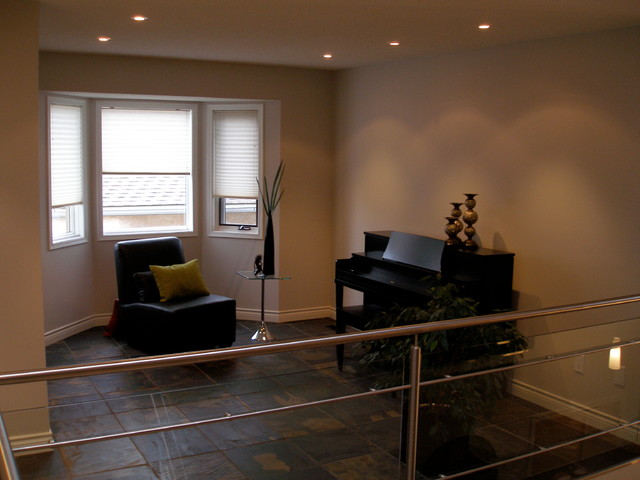 Horizontal Bars with Clips on Posts
Our
horizontal bars
with clips system was mounted on posts to create a simple, elegant railing. Posts are mounted directly into the floor or tread without the use of a base flange or cap, creating a clean, sophisticated look.
Photo credit: StainlessDreams® Ltd.