JADO DECOR PTY LTD
Interior Designers & Decorators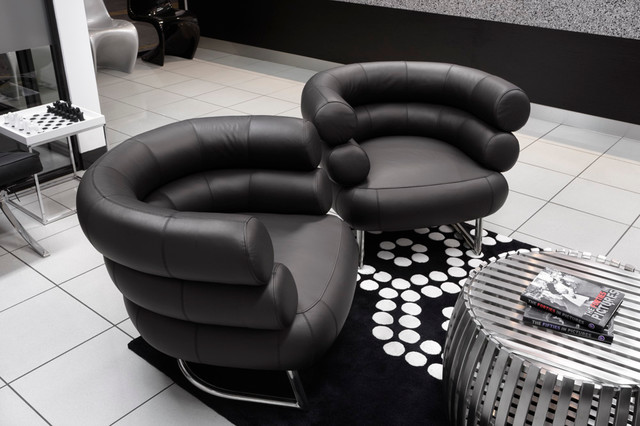 WERRIBEE MAZDA
The Mazda dealership has won many awards since opening in Melbourne's West but was tired looking and need an upgrade. The owners specified that they needed more room for business clients who needed to work while having their vehicles serviced. Everything was removed and then we designed a large reception desk to accommodate for the many reception staff gave the top a black and white speckled reconstituted stone and designed back of house filling systems and other office nooks for more behind the scene staff.
We put in a Veneered slat wall with different sized pillars still allowing visitors to see vehicles through out the dealership and installed a computer working bench for clients.
Slate colored wallpapers were used to add drama and serve as a back drop to some of the walls.
An extra sitting room was also designed using le Corbusier furniture and a cow hide leather rug for ambiance and warmth.
The children's play room was also redesigned making it fun and safe.