Westhome Planners Ltd.
Architects & Designers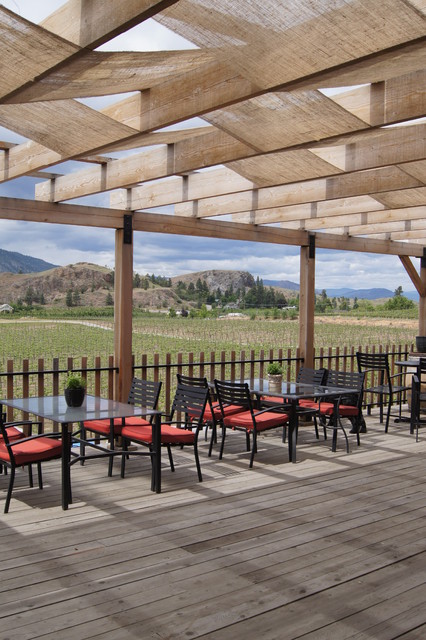 Misconduct Winery
Misconduct Wine Company tasting room and The Kitchen lounge located in Penticton, BC. This project was a renovation of an exisitng orchard home built in 1909 and converted into a functional yet traditional wine shop, tasting room, and processing facility. The concept was to build upon the feel of a prohibition era farm home from the front exterior, yet upon entering the visitor will encounter a fully functioning lounge. Design by Westhome Planners Ltd. Photo by Kadar Photography.