gordonbuilt
Design-Build Firms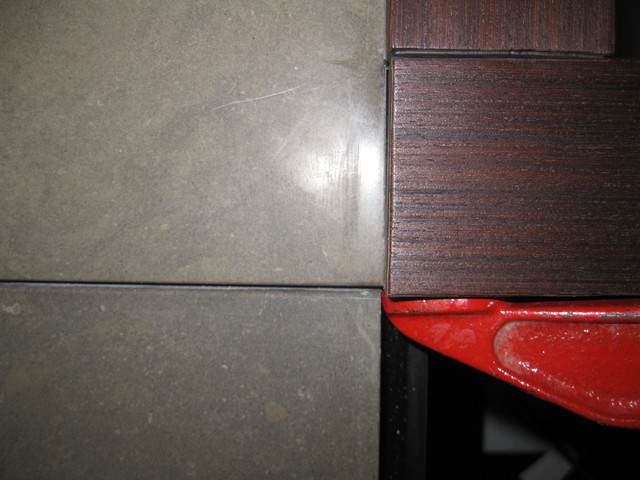 Belgravia Re-New Fireplace
Line-work was really important to Designer Heather Thompson from Shelterbelt Architecture in regards to this project. Even though she pointed it out to me, I saw the details right away when she unrolled the plans in her office.
It might have been attributed to panic mode as well - all I see is trouble.
This picture here is of the lower bench portion of the project which has to line up perfectly with the seam of the stone, so we get a beautiful crisp line floating right across the landscape of the composition uniting all materials and seaming it up with elegance.
The clamp is holding the Vertical side-piece in place for final positioning.