Tremblay-Lespérance Architecture
Architects & Designers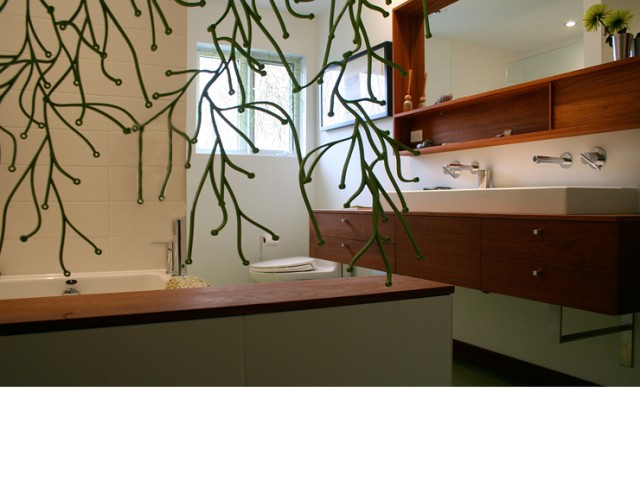 Tremblay-Lespérance
For this project, it was about eradicating the gilt and the gaudy side to restore a contemporary look to the whole.
The façade was totally transformed, the garage door and the entrance were redrawn down to the details, the lighting and stainless steel monograms were produced by an artisan, nothing was left to chance.
The
brass and glass
balustrade was replaced by a refined installation made of unpolished steel and stainless steel cables. For the bathroom, oiled teak, soft green tiles and refined lines give calm and freshness to the whole.