Eurocerob
Specialty Contractors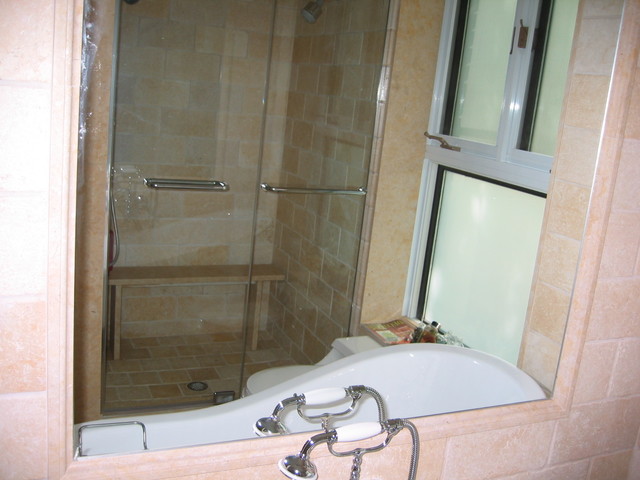 Condensed master bathroom
There are many homes out there which the
limited space
is one of the biggest challenges . Creating a master bathroom or just the one bathroom in a condensed space must include something like these pictures .
I can say that it was surprisingly rewarding to do the marble installation on this project . Credit also goes to the innovative designer which I must say .... surprised me many times through out the years and challenged me few times .
Please enjoy and tell to those limited spaces ....... we are here to make the most out of you . You can be beautiful after we are done with it.