Jocelyn H. Chilvers
Landscape Architects & Designers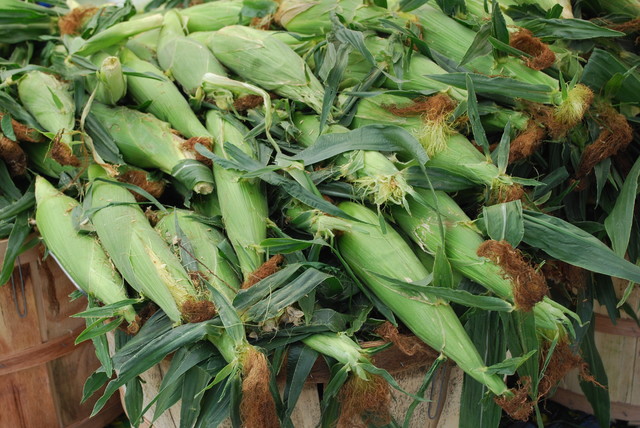 DSC_0024.jpg
What Houzz contributors are saying:

Natural HerbicidesThe active ingredients in natural herbicides come from plants or minerals. These products are subject to government regulations for personal and environmental safety. Read all product labels thoroughly and follow them with care.
Corn
gluten meal. The protein part of a corn kernel is a selective, pre-emergent herbicide most commonly used to control annual weeds — such as oxalis, purslane and spurge — in lawns. It's also about 10 percent nitrogen, so it helps promote healthy turf. Corn gluten meal is most effective when applied twice a year. Apply it before the seed germinates and forms a root. A dry period following germination is also necessary. Learn more about timing corn gluten meal applications here.Vinegar. It's a nonselective, postemergent and contact herbicide for annual weeds. Apply horticultural vinegar solutions, which have less than 20 percent acetic acid, as a spray to the weeds' foliage. The acid acts as a contact desiccant ("burning" the foliage but not the roots) and is most effective when applied to annual weeds in the heat of summer.Soap. Horticultural soaps, derived from fatty acids, are nonselective, postemergent, contact herbicides. Sprayed on the weeds' leaves, the product smothers the foliage, inhibiting the plants' growth. Horticultural soaps are most effective on young, actively growing, annual weeds.Iron. The newest kid on the block uses a 1.5 percent solution of FeHDTA (an iron chelate) as its active ingredient. A selective, systemic, postemergent herbicide, the applied iron dose is toxic to several common broad-leaf weeds but does not have a detrimental effect on turf grasses.

Harvest: About three weeks after the silks appear, the corn should be ready to harvest. Once the silks are brown, slit the outer husk on an ear or two and pinch a kernel; if the
juice
that squirts out is milky, the corn is ripe. For best results, harvest when the water in the cooking pot is boiling, though some newer and sweeter varieties will hold their sugar longer. If you harvest early, store the corn unhusked in the refrigerator.For baby corn, harvest shortly after the silks appear. For popcorn, wait until the silks and husks are thoroughly dry; rub or cut off the kernels and store them in a dry place.
What Houzzers are commenting on: