Jocelyn H. Chilvers
Landscape Architects & Designers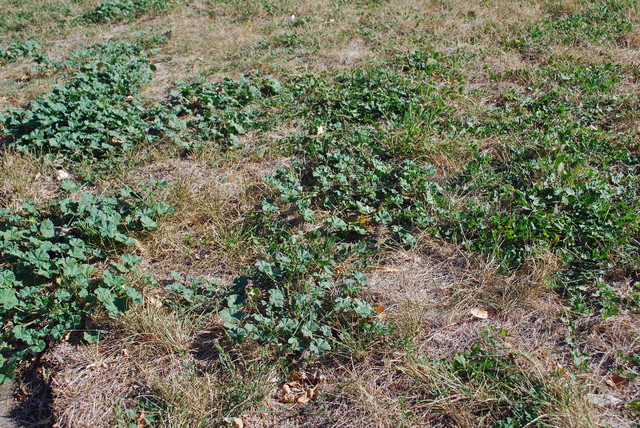 weeds 006.jpg
What Houzz contributors are saying:

First, let's get familiar with the terminology. Herbicides are used as pre-emergents, by inhibiting plant seeds from germinating, or as postemergents, meaning they work on actively growing plants. Some are nonselective and affect any plants they contact, while others are selective and will control only specific plants. Contact herbicides affect only the plant tissue on which they are applied, while systemic herbicides are absorbed into the entire plant and root system.
Chemical
controls may be natural or synthetic. Ideally, all herbicides should be applied by a licensed pesticide applicator.
What Houzzers are commenting on: