Barbara Pintozzi
Landscape Architects & Designers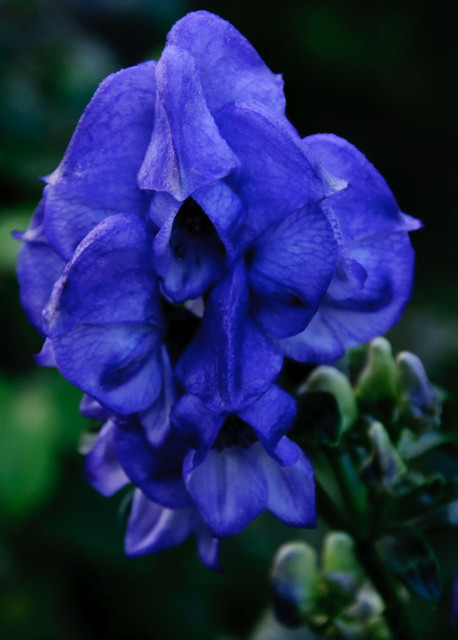 Great Lakes October
Barbara Pintozzi
What Houzz contributors are saying:

... such as the deadly but beautiful monkshood (here, Aconitum carmichaelii), often reaching 6 feet in height.

Striking MonkshoodMonkhood's flowers are so striking that this plant is worth considering for a fall garden. Colors range from white to purple, but it's the deep blues and incredibly deep purples that really stand out. Monkhoods are a good choice for shady areas, especially at the back of the garden, where you can use their 6- to 8-foot height to advantages. The cut flowers make a strong statement in
floral arrangements
.Caution: All parts of this plant are poisonous. Keep it away from children and pets, use gloves when handling the plants and cut flowers, and don't plant it near edibles, especially root edibles. Common names: Monkshood, aconiteBotanical name: Aconitum carmichaeliiUSDA zones: 3 to 7Water requirement: RegularLight requirement: Partial shade; can take full sun depending on locationMature size: 6 to 8 feetGrowing tips: These plants prefer plenty of water, cooler summers and winter chill; they don't do well in warmer and drier climates. Provide moist, rich soil. They will die back in winter.
What Houzzers are commenting on: