decordemon
Interior Designers & Decorators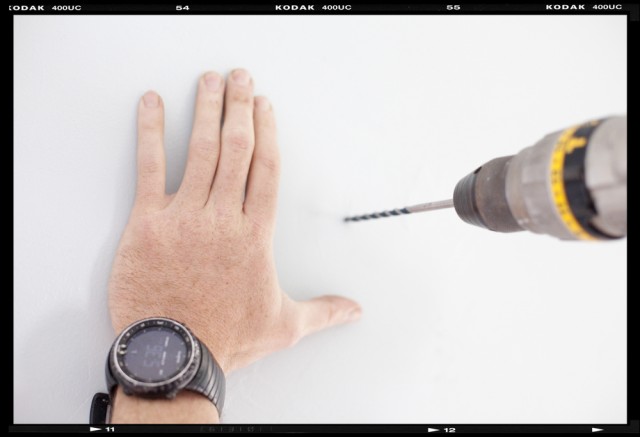 Brian Patrick Flynn
What Houzz contributors are saying:

Step 6: Create a
pilot
hole. It's best to use a drywall anchor to hang art securely. Before getting to the anchor, prep the wall with a pilot hole. Simply use a drill and the proper drill bit for the size screw needed for your art. Once it sounds as though the bit has hit the stud, go ahead and retract the drill.

"I haven't used anything since," Tiffin says. "It works better than any
stud
finder I've ever used or bought." Tiffin buys 1-inch round refrigerator magnets in bulk ("The stronger the better," he says) and keeps them on hand whenever he's at work.

Find a Wall StudDespite failing every time, my go-to method for finding studs is measuring 16 inches from various points on my wall — the corner, the light socket — but nothing ever works, and my frustration leads to a string of holes along the wall. But Philip Tiffin seems to have it all figured out. All you need is a strong
magnet
. Quick Fix: Find Wall Studs Without an Expensive Stud Finder
What Houzzers are commenting on: