iLA designs - The Fine Art of Classic Fresco
Artists & Artisans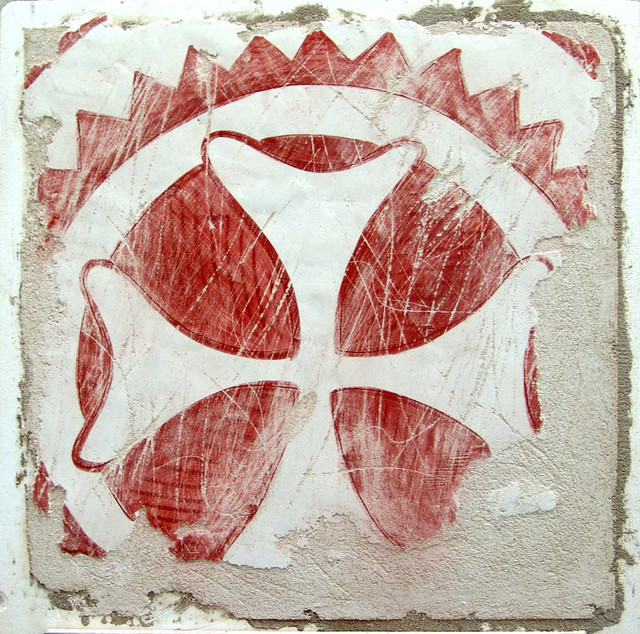 True Fresco, Cappadocia
True (buon)
fresco
, Cappadocia, Turkey fresco recreation, XII century, 36" x 36"
True fresco can be installed as a stand-alone panel/painting, or a wall fragment, or an entire wall.
Cappadocia, Turkey fresco recreation, XII century - a study for a fresco project. Prior to a project there are multiple studies done in pencil, full color
fresco painting
, as well as aged (antiqued) fresco studies. The fresco studies remain the property of the artist upon the project completion and may or may not be available for sale through the company.