James Quevedo
Artists and Artisans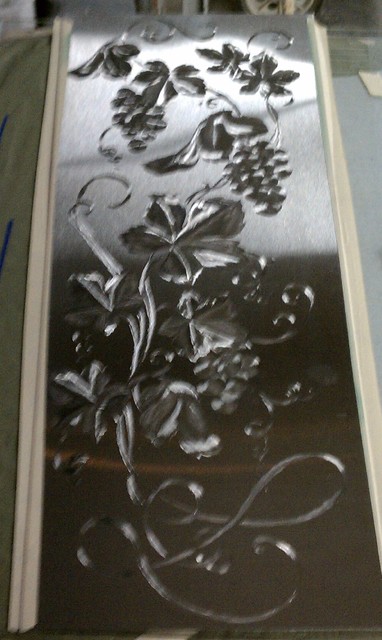 Stainless steel and metal art samples
My art is based on my endeavor to invent space within an object that is void of actual depth.
It is born of the viewers perspective and all areas surrounding the art piece.
Planned with the direction of light reflection as the illustration rather than the painting itself.
My work is built on form and finished in light.
URL

Style

Contemporary

Location

San Francisco