MILK design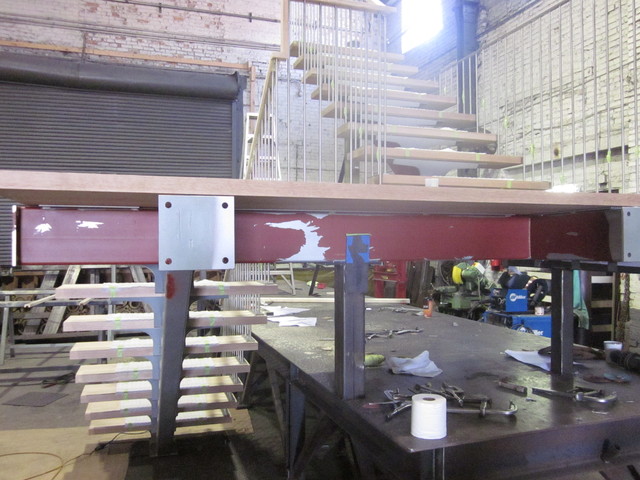 MILKdesign
After all that terrible weather wouldn't you like to be laying on a beach somewhere nice. Somewhere like say, California? Well, as we speak, MILKdesign is in the process of a brand new project! And guess where we get to visit.........
Santa Cruz
!
As clients are intrigued by
our designs
some want them hand delivered. These stairs are beautifully put together with custom tread support option # 4 with white oak for the treads and landing. Finished with our stainless steel version of Cermak railings the wood top rail also white oak. You can view this design and many others by visiting our website @ MILKdesign.net.
As for us, we are off to Santa Cruz...
-Eman Abdelrahman