EnvironmentalLights.com
Lighting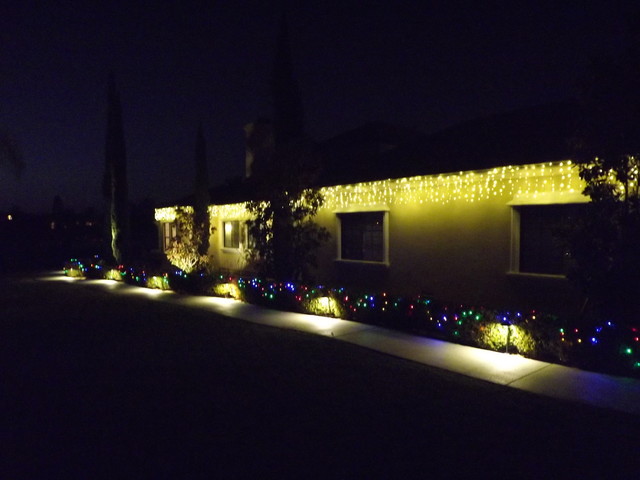 Rancho Bernardo Christmas Display
Create a beautiful Christmas display with Chasing LED Christmas lights from EnvironmentalLights.com!

These multi-channel LED Christmas lights allow you to easily create large displays for your home, and connect a variety of strings together. High-quality premium lights for long-lasting and efficient holiday displays. You can buy online at EnvironmentalLights.com and your order will ship the same day!

Choose from a variety of different string types in any color you need, and hook up a controller to the entire system to make them do 10 different effects. Complimentary design advice from our in-house sales engineers available at (888) 880-1880.

Our 3-Channel Chasing LED Christmas Light systems are RoHS (Reduction of Hazardous Substances) compliant, and lead was not used to make these products.