Kim Gamel
Landscape Architects & Designers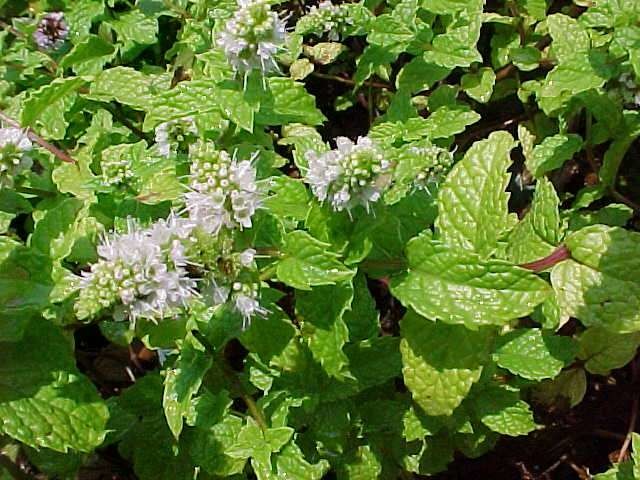 various herbs
Photo Courtesy of Missouri Botanical Garden PlantFinder
What Houzz contributors are saying:

Because mint can be invasive, it's ideally suited for pot planting. Mint is very versatile in that it can flavor fruit and
dessert
dishes as well as savory dishes, like lamb chops. Mint(Mentha)USDA zones: 5 to 9Water requirement: Medium to moist, well-drained soilLight requirement: Full sun to partial shadeMature size: 1 foot to 2 feet tall and wideTell us: What herbs do you keep indoors in fall and winter?

Harvest: Snip off the ends to use in everything from drinks and dressings to main courses and desserts. The flavor is best right before the plant flowers.To preserve, pick leaves that are completely dry and hang them to dry. You can also freeze
mint
.More guides to growing your own herbs

Wasps. As the summer winds on, wasps can become a major issue in the garden. These aggressive carnivores have ruined many an outdoor dinner. Unfortunately, vibrant-colored blooms can attract them, so put plants that bloom in the summer away from sitting and dining areas. You can also deter wasps by putting out a bowl of crushed cloves on the dining table — the smell is offensive to wasps, and they will find somewhere else to spend their time.Ants. Depending on where you live, there are many types of ants that can make a home in your garden. Some ants are harder to get rid of than others. Thankfully, the ants in Vancouver, where I live, are relatively easy to control. As a rule of thumb for all ants, focus on where they live and what they feed on to dissuade them from your garden. Ants don't like the smell of cinnamon or mint, so if you are able to find the mound where the ants are coming from, sprinkle some cinnamon or move a potted mint plant to the area (mint should always be contained, as it is an aggressively invasive plant) to make the area less hospitable to these little pests. But ants are tenacious critters, and they may just move their home elsewhere in your garden. That's why it's also important to focus on their food source. One of the ways that ants gain sustenance is by "farming" the honeydew secreted from aphids. They will even go so far as to move the aphids onto prime
real estate
on fruit trees and develop elaborate systems for aphid farms to produce honeydew. And this leads us to our last pest:Aphids. Aphids can be tricky to eradicate, and the solution usually comes down to a combination of tactics. I've found blasting them off plant leaves with the hose to be the most effective once they've infested a plant (versus soap-based sprays, which can often damage leaves), but there are also beneficial insects that can be introduced to your garden to deal with an aphid problem.
What Houzzers are commenting on: