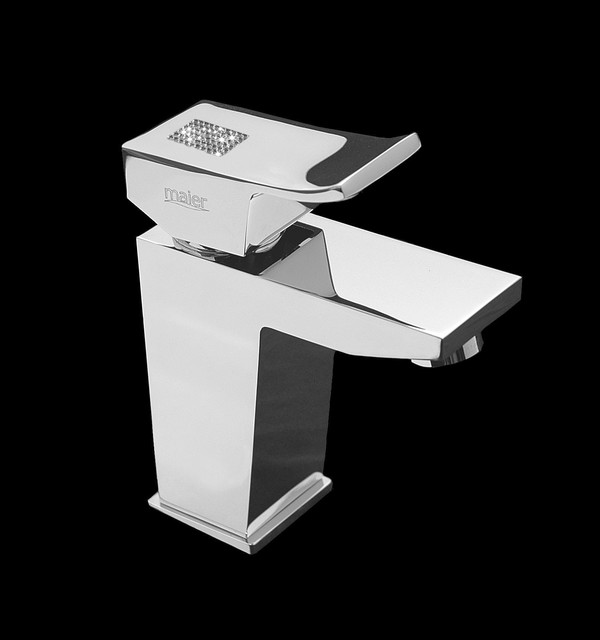 Purchased this product? Share your experience!
Click Here
to add your review.
Macral Design-Maier bathroom faucet with swarovski crystal.
Surf Diamond
bathroom faucet
. Chrome. swarovski crystal.
Made in brass chromed. Genuine swarovski crystal elements above the handle.
Designed and manufactured in Spain.
Where buy?. Please send us your request by email to: contact@macraldesign.com or by phone: 1-305 471 9041.
Product Specifications
Sold By

Category

Style
People who liked this product also liked
People viewed this after searching for: