Gavin Construction Co.
General Contractors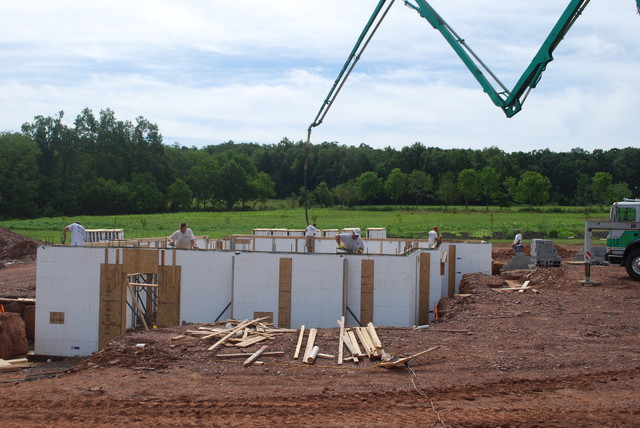 High Efficiency, Insulated Concrete Forms
If you are asking what is ICF? You aren't alone. At Gavin Construction, we use the Reward Wall System to supply our Insulated Concrete Forms. These forms are actually created by joining long hollow "blocks" that are constructed with two strips of polystyrene connected with plastic ties. The ICF blocks can be cut to create custom lengths. Once the blocks are tied and reinforced with rebar, concrete is poured inside the blocks to form the foundation and walls of the home.