Abelow Sherman Architects LLC
Architects & Designers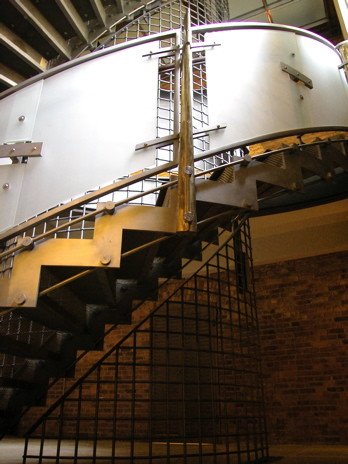 Abelow Sherman Architects LLC
Portfolio: Suburban Residential RUSSELL ESTATE RESIDENCE Phases I and II Restoration, Addition and Interior Design, Princeton, NJ (Restoration Architects: Walter B. Melvin Architects) Partner-in-Charge: David Abelow Contractor: E. Allen Reeves, Inc. Completed: 2005 Project Team: David Younglove, Robert Price, Greg Haley AWARDS: Historical Society of Princeton, New Jersey Recognition for Outstanding Constributions to Historic Preservation in Princeton, 2000 PUBLICATIONS: Homes of Prestige, Spring/Summer 2001 Built in 1902, this 14,000 square foot home of buff
colored brick
, limestone and clay tile roofing had lay dormant for 50 years prior to the owner undertaking its restoration In 1995. The exterior was faithfully restored to its vintage condition. The Historical Society of Princeton said of the project in their May 2000 award: ?The years of neglect had left the building stripped of almost all interior finishes, resulting in an almost industrial-like environment of steel and brick. The original service wing at the east was completely transformed to provide a kitchen, family living spaces, and a garage? In the main block of the house, the architects exploited the dialogue between the remaining structure and the historic shell.? In addition to the exterior restoration and interior renovation, our work has included consulting on landscape, hardscape, AV, lighting and furniture design.
What Houzz contributors are saying:

I feel like I saw this in an '80s Grace Jones video. In a good way.
What Houzzers are commenting on: