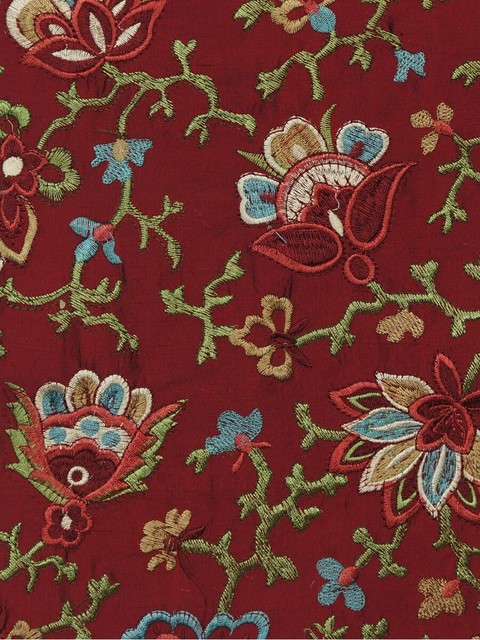 Purchased this product? Share your experience!
Click Here
to add your review.
Red Floral Custom Made Embroidered Dupioni Silk Curtains
These curtains come in a wide range of color designs and can easily be fitted to a variety of window sizes. Combined with luxurious
silk fabric
, the sheen makes it perfect for perky style requirement.
Product Specifications
Sold By

Category

Style
People who liked this product also liked
People viewed this after searching for: