Rawlings Design, Inc.
Architects & Building Designers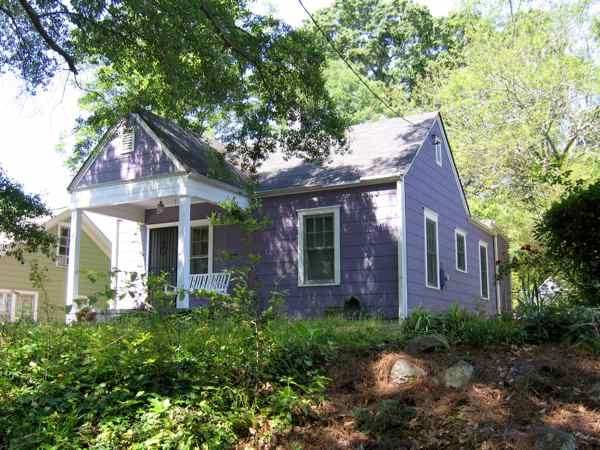 Boyce Frost Residence
Designed by Eric Rawlings, AIA, LEED AP and built by Renewal Construction. This renovation drastically changed the appearance and functionality of the original home. This photo shows what the house looked like before the renovation. Using energy efficient principles regarding the forms of the building envelope and the most recent technology available the house doubled in size while reducing energy consumption. Some of the many green features include a geothermal system, rain harvesting cisterns, SIP wall panels, spray foam insulation, sealed crawl space, materials with recycled content, passive solar and ventilation strategies, and low VOC paints and adhesives.