Innovative Construction Inc.
General Contractors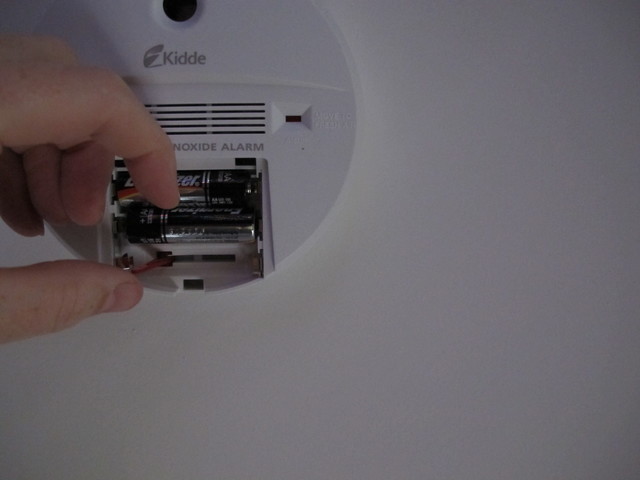 What Houzz contributors are saying:

3. Change the batteries in your smoke detectors. I recommend changing the batteries once a year, no matter what condition they're in. The building code in Atlanta requires all smoke detectors to be hard wired. It also states that all smoke detectors in a house must be tied together, so that if one goes off they all will sound the alarm. I recommend having these tied into your security system as well.

10. Check your smoke alarmsYou'll be using heaters and fireplaces in the cooler months, so prevent disasters by checking your smoke alarms and replacing the batteries if they are not hard-wired. Fire safety risk is at its peak when you are asleep at night. Therefore, the general rule is that alarms be placed outside bedrooms where they can be heard by sleeping residents, such as in a hallway. There are different rules for units and houses, and homes with more than one storey, so contact your local fire authority for more information.
What Houzzers are commenting on:
Smoke detectors hard wired