La Place USA Interiors
Furniture & Accessories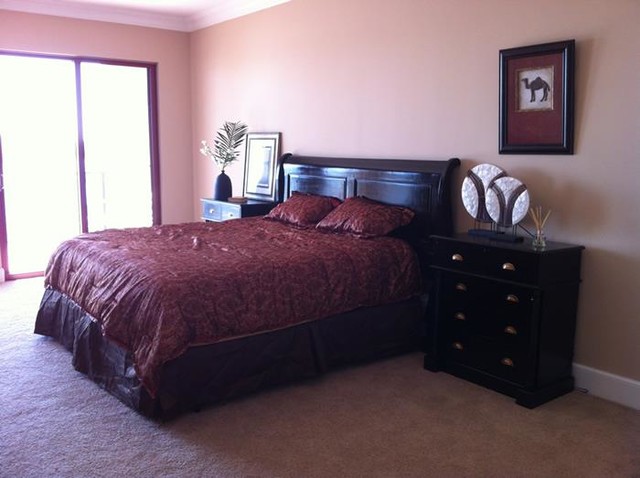 Condo Packages
The inspiration and sense of tropical style that our collection of bed frames and headboards offer will turn your bedroom into a dreamy retreat. These beds and headboards are made with the idea in mind that the bedroom should be a true escape, a place to rejuvenate mind and body. Additionally, these designs are perfectly suited to many of our mirrors, nightstands, dressers and lazy chairs, allowing you to create your own exotic hideaway.

All of our beds and headboards are hand lacquered in a labor-intensive process to accentuate the wood's grain, and each piece is handcrafted using mortise and tendon joinery, using durable shellacs. These pieces offer the finest craftsmanship in stunning designs, making your bedroom a place you may never want to leave.

Escape completely to your stress free bedroom so you can soothe the mind and body. Don't forget to check out our dressers, mirrors and lazy chairs. You can combine and mix any of our styles to create your private retreat. Sleep tight.