CYAN Horticulture
Landscape Architects & Designers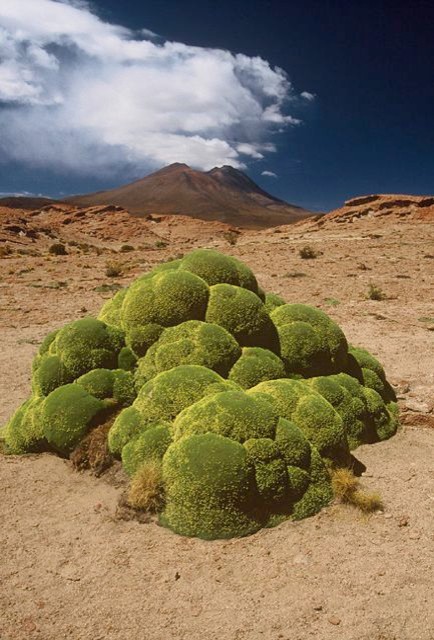 Azorella compacta.jpg
Yareta, Azorella compacta, in SW Bolivia
photo credit: Dave Demers, Principal at CYAN Horticulture
What Houzz contributors are saying:

The Antarctic and the Arctic are considered the largest deserts on the planet. With very limited precipitation, these cold deserts, mostly covered in snow, offer few plants of garden interest, so let's overlook them for now.In the temperate and hot deserts we find plants that manage to accomplish feats with only a few sparse drops of water. To do so, they have developed various ingenious mechanisms that are quite often particularly pleasing to the eye. In this case, far in the
desert
of southwest Bolivia, this carrot relative named yareta (Azorella compacta) grows slowly into a thick, mossy mound, limiting evapotranspiration.
What Houzzers are commenting on: