K+ARchitects
Architects & Designers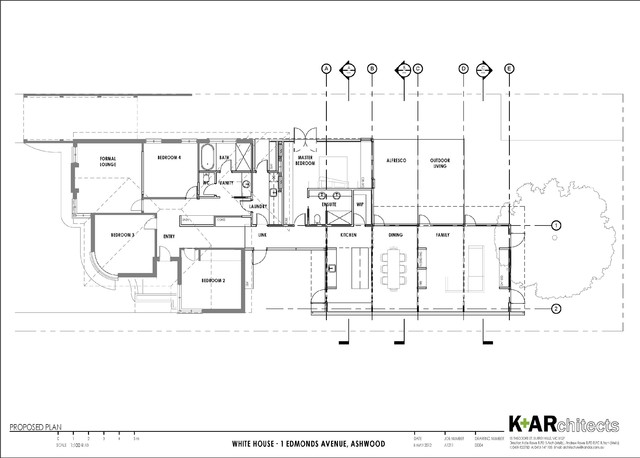 Edwards Street, Ashwood
K+AR devised a plan which could cope with the potential delays that often come with construction and especially, alterations and addition projects:
The new works provided for the works to be staged, where the Whites could occupy the original home during construction, with minimal disruption. Upon completion of the new works, the client could decant into the new living area, complete with master suite and separate entry.
Modification to the original building could then be completed and handed over.