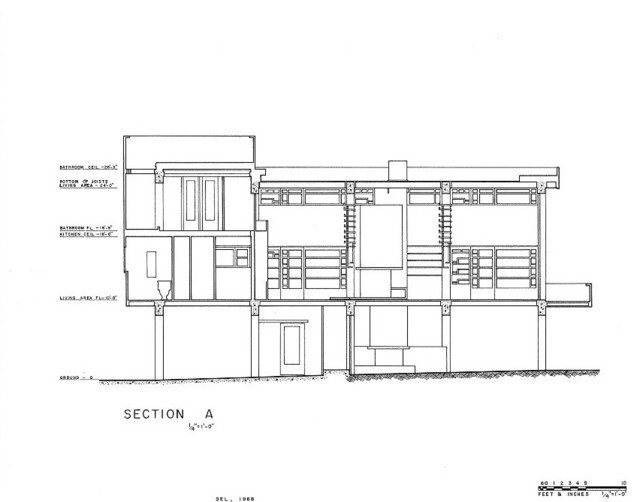 Must-Know Moderns
Lovell Beach House (1926), Newport Beach, California, designed by R.M. Schindler

Drawing: Library of Congress, Prints and Photograph Division, Historic American Buildings Survey Call number: CAL,30-NEWBE,1-.
What Houzz contributors are saying:

ReferencesCurtis, William J.R. Modern Architecture Since 1900. Prentice-Hall, third edition, 1996 (first published in 1982).Gebhard, David. Schindler. The Viking Press, 1971.MAK Center at Schindler House.McCoy, Esther. Five California Architects. Hennessey + Ingalls, 1987 (originally published in 1960 by Reinhold Book Corporation).Smith, Elizabeth and Darling, Michael. The Architecture of R.M. Schindler. Harry N. Abrams, 2001.Wright, Gwendolyn. USA: Modern Architectures in History. Reaktion Books, 2008.
What Houzzers are commenting on: