POLMASTER Tile Centre + 3D Design Studio
Design-Build Firms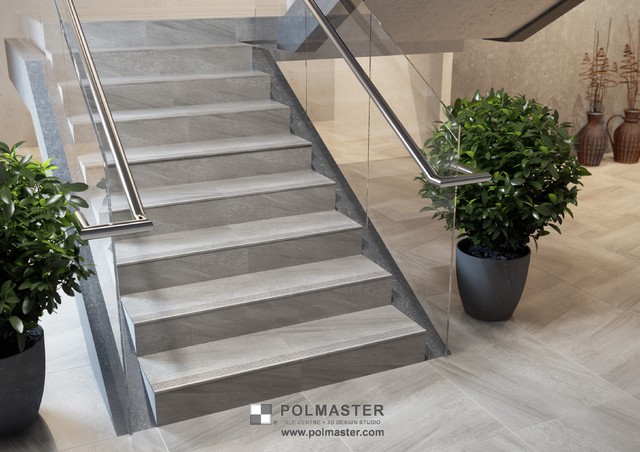 MASTO TILE COLLECTION
Touched by the light.
A uniform surface gains more character when beautifully lit. Masto tiles do not need
additional lighting
, their surface looks as if they're touched by light, bringing out what is most beautiful in each particular color or texture. And these are plenty in the Mistral collection. Classic matte and the elegant semi-polish surface in two delicate colors: beige and gray. Bring out what is the most beautiful by highlighting it whit a delicate touch of light.