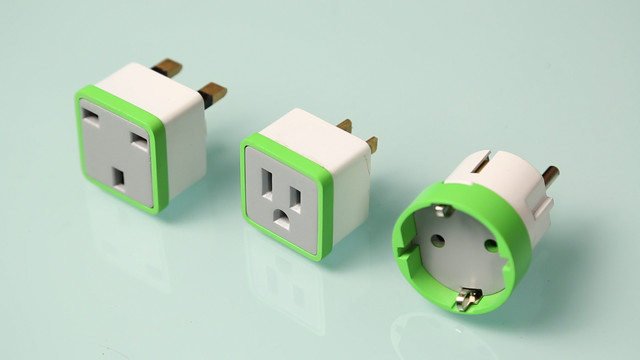 What Houzz contributors are saying:

One of the newest energy monitoring systems, and looking to be the easiest to install and use, is MeterPlug, a crowd-sourced Kickstarter project that has far exceeded its fundraising goals. The people behind the project expect to start shipping the device in April 2013. You plug any lamp or appliance into a MeterPlug — you use one MeterPlug per device. It then sends details about both electrical consumption and the cost of that consumption to your iPhone or Android phone. It knows the cost of your electricity because the mobile app references a database of power costs in different specific areas in multiple countries. MeterPlug also does a neat trick: You can set it to turn off appliances that are using electricity while not being used, which is a common problem. The manufacturers claim that a
game console
like an Xbox 360 can cost you $220 per year from electricity use while the device is not being used. If that's true, and you have a game console, then the MeterPlug could pay for itself in a few months of use. You can also have it automatically turn on or off depending on whether or not you're nearby. And you can cut power by using the app on your phone. Just turn off devices manually from the app or schedule when they go on or off. You can monitor and control multiple devices at the same time in your app. Or you can plug a power strip into a MeterPlug and control everything plugged into that power strip.
What Houzzers are commenting on: