MEC Corporation
Interior Designers & Decorators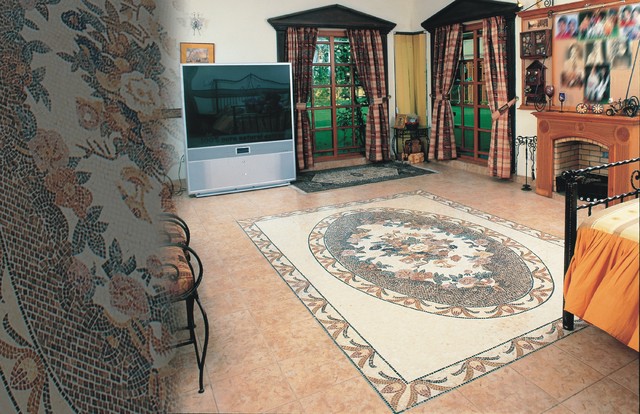 Marble Mosaic Rugs and Medallions
There is nothing more spectacular than an inlaid
marble mosaic
. Marble mosaic is one of the oldest known expressional forms of art dating as far back as 5000 BC. The ancient Greeks used marble mosaic to not only depict their icons with accurate detail but to also give them immortality due to the strength and permanent nature of marble. After traveling through Italy I was inspired by the exquisite beauty of marble mosaic and was thrilled with the opportunity to offer Italian Marble Mosaic to my clients. Contact me for a custom Marble MosaicDesign and Produced by MEC.
We are Supplier of Custom Fully Handmade
marble mosaic
rugs.
We do custom designs as well, if you have your own designs just send us for free estimate.
We are shipping this Worldwide for various projects.Contact Us For More Information