General Hardwoods & Millwork, Inc.
Design-Build Firms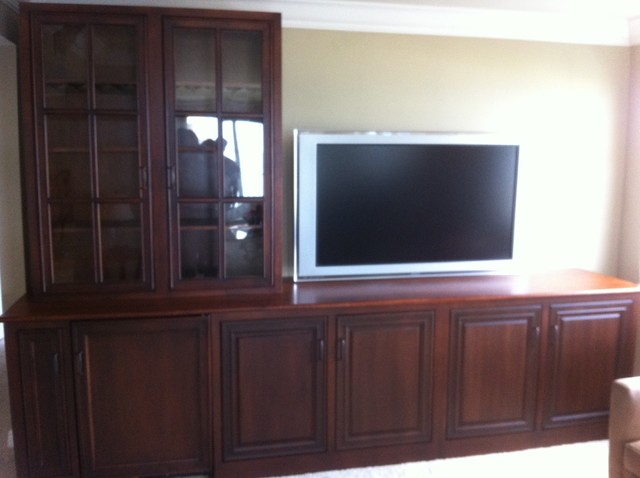 Las Olas Residence
Can you tell which cabinet was the original and which are the newly fabricated to match? GH&M increased this customer's cabinetry by adding 2 cabinets including the refrigerator panel. GH&M also fabricated the new Hard Maple counter top and the glass door unit for
stemware
. All was stained to match the existing.