Bud Dietrich, AIA
Architects & Designers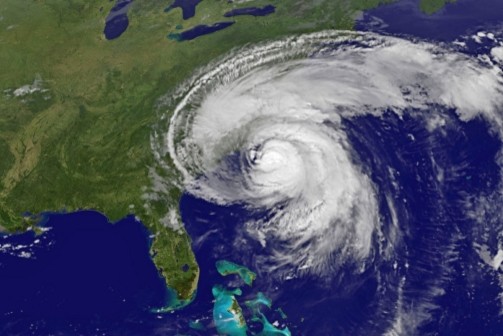 Irene
What Houzz contributors are saying:

What Irene lacked in
hurricane
force she more than made up for in size and rain.

4. Research the codes, ordinances and regulations. From earthquake resistance in California to impact resistance in coastal Florida, just about every town, village and city has a specific and unique set of building codes, ordinances and regulations that any project will have to comply with. Though all of these rules will at times make us want to moan and complain, they exist to protect life and property. Remember the May 2008 earthquake in China that toppled many buildings, including schools, that cost many people, including children, their lives? This was a disaster that would have been avoidable with the existence of better building codes more strictly enforced. So let's remember this earthquake and its disastrous results every time we want to complain about "onerous" building codes and regulations.Since our project is located in coastal Florida, we'll have to mitigate the effects of hurricanes. Most significantly, we'll have to make sure our new windows and doors meet or exceed the appropriate design pressure (DP) rating (a factor of wind speed, size and location). And there are strict regulations by the Federal Emergency Management Agency (FEMA) that will most likely have to be dealt with. All of this won't be easy or
inexpensive
, but the resulting safer building will be worth it.

Before we could start construction, we had to of course get a building permit. The single largest issue that we have to deal with in coastal Florida, and really much of the
eastern seaboard
, is hurricanes. With high wind speeds, wind-driven debris and storm surges, the impact that a hurricane can have on a building's design is quite significant. In fact, if we were building a new home in lieu of renovating an existing one, we'd have to raise the house on stilts to accommodate the inevitable flooding that hurricanes cause.11 Ways to Hurricane Proof Your House | 4 Things a Hurricane Teaches You About Design
What Houzzers are commenting on:

Lastly, each state requires that an architect is licensed before he or she can practice architecture in that state. While licensing is no guarantee of a persons ultimate competence, it does require that the an architect be held responsible to design to code. This is becoming more and more relevant as we learn more about natural disasters and how to mitigate their effects. /* Style Definitions