Northworks Architects and Planners
Architects & Designers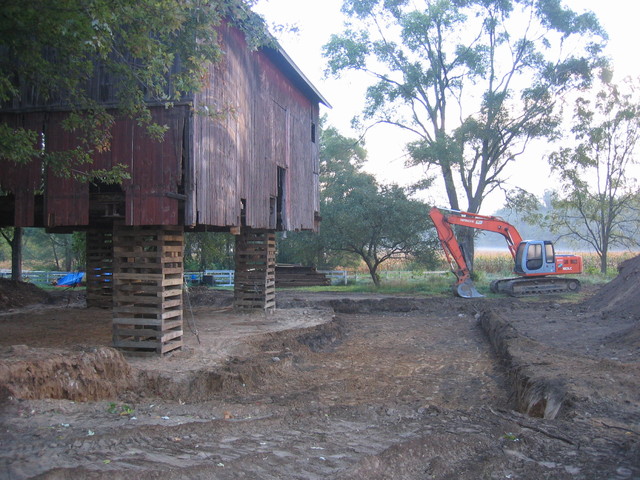 Michigan Barn
As part of the Walnut Farm project, Northworks was commissioned to convert an existing 19th century barn into a fully-conditioned home. Working closely with the local contractor and a barn restoration consultant, Northworks conducted a thorough investigation of the existing structure. The resulting design is intended to preserve the character of the original barn while taking advantage of its spacious interior volumes and natural materials.
URL

Style

Contemporary

Location

Detroit
What Houzz contributors are saying:

Glimpses of the Work in ProgressIn fact, the barn had to be temporarily supported and raised to construct the new foundation and lower level. While this kind of effort put into saving an old building is common in Europe, it's really rare in the U.S. The architect, Austin DePree of Northworks Architects and Planners, says that keeping the structure intact while lifting it and building the new foundation was the most challenging part of the project.

Does the existing house have good bones? Not every house is a good candidate for a renovation. While there might be a reason to rebuild an old historic barn that's full of memories, a 20-year-old tract house with a failing foundation or another significant defect might not be a good candidate. So make sure to assess, or have a professional assess, the bones of your house to see just what lies beneath those foundation cracks and less-than-level floors.
What Houzzers are commenting on: