There's no place like Home Decor llc
Home Stagers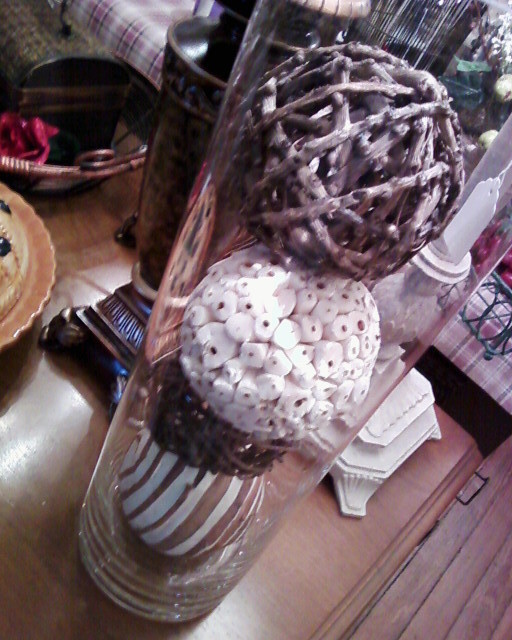 Home sweet home
There's no place like "Home Decor" LLC
756 Lemay Ferry Rd
St Louis
, Mo 63125
314-932-5151
Store hours:
Wednesday 10am - 6pm
Thursday 10am - 6pm
Saturday 9am- 1pm
We accept all major credit cards.
Gift certificates available
Located 2 Blocks south of Bayless Ave.
There's no place like "HOME DECOR" is a home staging and furnishing solutions company specializing in home staging and leftover décor items. Popular products include center pieces, cabinets, breakfast sets, lighting and much more. The
inventory
changes regularly and many products are available at wholesale prices.