Urban Tree Salvage
Furniture & Accessories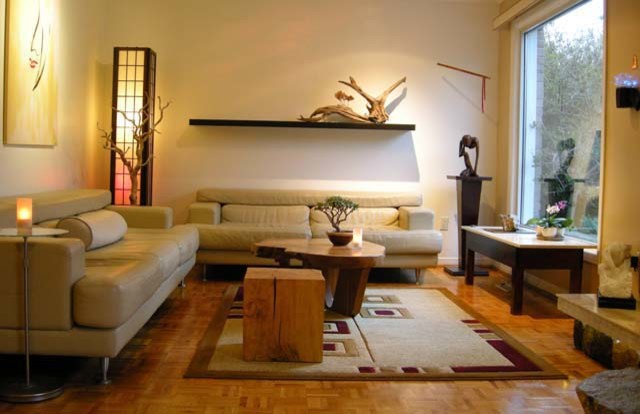 Solid Wood Reclaimed Cube Coffee Table
WWW.URBANTREESALVAGE.COM 647.438.7516
Custom Reclaimed tables, desks, benches, vanities, counter tops, mantles, headboards and accessories created from Salvaged Toronto trees and Reclaimed Barn board.
Visit our website to view our current available products (SHOP) as well as our inspiration pages (PORTFOLIO) of past creations. To see a list of the media we've been featured in, please visit our
Facebook
page and check our "UTS in the Media" album.
Urban Tree Salvage is your city source for Salvaged Custom Tables, Live Edge Slabs, Reclaimed Barn Board and Historic Lumber.
Please visit us on FACEBOOK to be kept up to date on new products, sales and events. WWW.FACEBOOK.COM/URBANTREESALVAGE
For more inspiration ideas, please find us on Pinterest:
http://www.pinterest.com/utsalvage/
Photo supplied by client of UTS