Shuler Architecture
Architects & Designers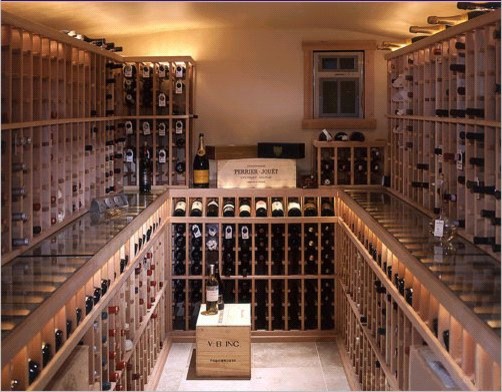 Bainbridge Island Waterfront Estate
The Owners of this luxurious waterfront estate acquired this property after the previous owners defaulted on their loan and stopped construction. We were initially
engaged
to inspect and assess the structural integrity of the building shell and work with a geo-technical engineer to evaluate the condition of the site's soil. Tests determined that the site's previous use as a sawmill and Native American fishing ground rendered the soil unfit for construction activity. In response to the lack of soil bearing capacity, our solution employs expansive footings supported by hundreds of piles throughout the entire project site.
After completing our inspection of the structure, we were engaged to completely redesigned this home to accommodate our clients' growing family and extensive
art collection
. Stylistically, this highly detailed structure borrows from the grand bungalows of the Greene brothers in Pasadena, California while employing sophisticated climate, lighting, AV and security systems. To ensure our clients' art collection was properly displayed and protected, we worked with specialists from the Seattle Art Museum to develop appropriate lighting and climate control systems. Finally, we engaged the best craftsman we know – general contractor, interior designer, landscape architect, cabinet maker, blacksmith, custom woodworker and stone mason – to execute what ultimately became our clients' very personal and unique statement for their home.